February 17, 2017
My website is currently undergoing a full makeover. If anything looks wonky, bear with me.
November 14, 2016
DEALING IN DECEPTION is out NOW!! Eeeeeeee!
September 26, 2016
SALE ALERT!
FLIRTING WITH FAME is on sale for a limited time! Grab it today for only $1.99 and catch up before DEALING IN DECEPTION launches in November!
Find it anywhere you buy ebooks!
July 31, 2016
Today I revealed the DEALING IN DECEPTION cover! Plus there is an excerpt and giveaway! Check it out here: http://www.mollyelee.com/blog/cover-reveal-giveaway-dealing-in-deception-by-samantha-joyce
February 29, 2016
FLIRTING WITH FAME is officially out today! Ahhhh! Grab your copy from anywhere you buy ebooks. 
November 30, 2015
The cover of FLIRTING WITH FAME was revealed today! You can see the cover, read an excerpt, and enter to win an Amazon gift card here!


July 1, 2015
FLIRTING WITH FAME now has a release date! You can already pre-order via Simon & Schuster! It will be delivered to your electronic device on February 29, 2016! EEE! So exciting!
April 16, 2015
It's official! I have a book deal! I'm so excited to announce I've accepted a two-book deal from Pocket Star/Simon & Schuster! From Publisher's Marketplace:

April 15, 2016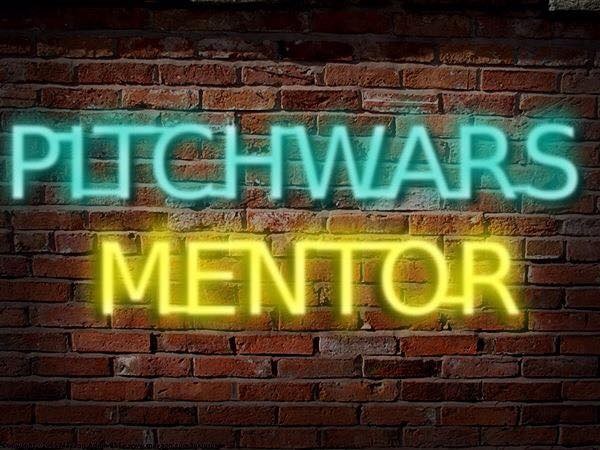 I'm thrilled to announce I'm going to be a Pitch Wars mentor this year! I was an alternate two years ago, and even though that wasn't the book that got me my agent, the things I learned and the connections I made are invaluable. I'm so happy I'll be able to give back.
For more info and dates regarding Pitch Wars, visit http://www.brenda-drake.com
December 12, 2014
I was interviewed a couple weeks ago by the amazing Rochelle Deans about getting my agent, and the book that got me there. It was a blast. Check it out here:
How I Got My Agent – An Interview with Samantha Joyce
Also, my query was featured on Query Letter Success this week. You can see that here: